DANIELLE ESPINOSA
REGISTERED ASSOCIATE MARRIAGE AND FAMILY THERAPIST #127285 | REGISTERED ASSOCIATE PROFESSIONAL CLINICAL COUNSELOR #10033
SUPERVISED BY dr. sahar martinez, psyd.D, lmft #111456
Therapy that is empowering, culturally attuned, and tailored to you.
COVID-19 Pandemic Response
Please note that due to the COVID-19 public health emergency, I am currently only seeing clients via telehealth. If you'd like to learn more about how online therapy works, you can use the link below.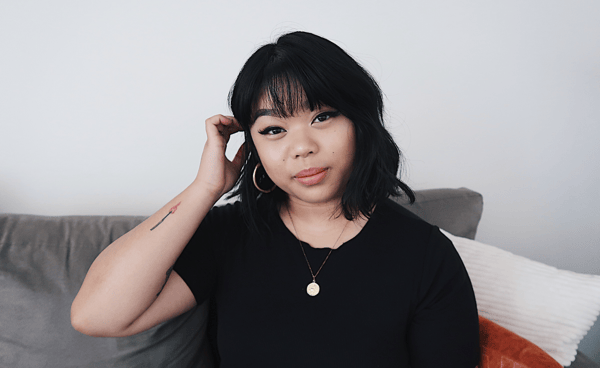 Danielle Espinosa, AMFT, APCC
I am a queer, Filipina American therapist in Orange County who is passionate about destigmatizing mental illness and providing healing from interpersonal trauma. You can learn more about who I am and what I do by clicking the button below.
Person-centered therapy that's tailored to you and your goals. Everyone deserves a safe, non-judgmental space to speak freely and feel empowered.
Destigmatizing mental illness, navigating systemic racism, and living an authentic life rooted in the cultural values that serve you.
Learning healthy communication and building stronger connections, whether you're planning for your future together or rekindling a long love.